Our mission is to provide philanthropic support and enhance community connection for Adventist Health St. Helena and its vision to transform the health of our communities.
The Foundation, led by its Board of Directors who serve as vital community advocates, has raised over $90 million to fund the latest equipment and technology, and obtain the finest medical team to provide an elevated health care experience for patients. Donations have allowed for St. Helena Hospital to remain at its best, providing top quality care in the region.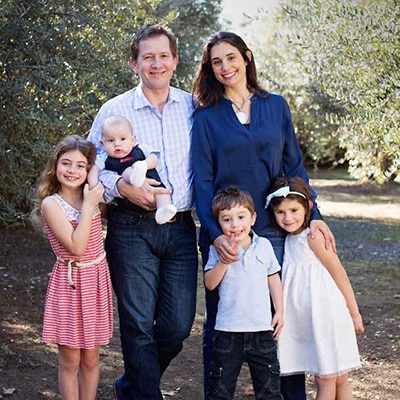 Every community should have a place where anyone can go and feel like they can get great care. It's the small town feel, paired with amazing care, that makes St. Helena Hospital special. Our nurse practitioner even postponed her vacation to be there for our delivery.