Our Mission
To provide philanthropic support and enhance community connection for Adventist Health St. Helena and its vision to transform the health of our communities.
Led by a Board of Directors who serve as vital community advocates, the Foundation has raised over $122 million to fund the latest equipment and technology, and obtain the finest medical team to provide an elevated health care experience for patients. Donations have allowed for Adventist Health St. Helena to remain at its best, providing top quality care in the region.
MILLION
raised to support the latest in medical equipment and technology
million
dedicated to research and medical innovation through the Duncan Innovation Fund
Fulfilling the promise of innovative, compassionate care while supporting improvements such as:
Project Transform: the hospital's initiative to modernize the facility
Facility Updates: updating old rooms throughout the facility and adding two new rooms in the Intensive Care Unit
Advanced Technology: built to streamline care in the nurse's station and throughout the facility
Other improvements: upgrades to the orthopedic unit and lobby areas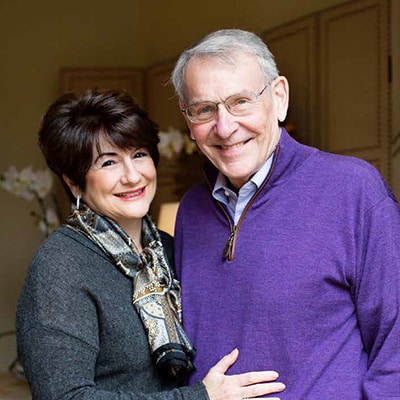 This is our community and St. Helena Hospital is our hospital. The realities of healthcare are such that we must all do what we can to economically support a hospital of this caliber and make our community a better place for all to live.
Some of the improvements your gift supports: