Thanksgiving, November 28, 2019  |  8:30 AM
Second Annual AHEAD Turkey Trot

Bring your family and friends for the free AHEAD Turkey Trot! Strollers and polite dogs on leashes are welcome. Learn more and pre-register here: www.adventisthealthsthelena.org/turkeytrot.
Research has shown that up to 10 percent of cancers are due to factors that are passed on from one generation to the next. The Adventist Health Early All-Around Detection (AHEAD) Program is reducing the risk of hereditary cancer by encouraging genetic screening.
May
30
Sat
The Neighborhood Table

@ Adams Street, St. Helena, CA
May 30 @ 5:30 pm – 9:30 pm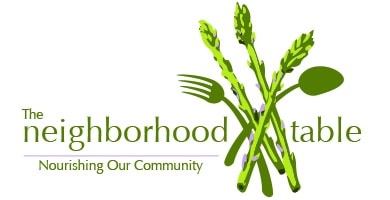 Save the date for the Second Annual Neighborhood Table!
Tickets on sale March 3, 2020.