million
dedicated to research and medical innovation through the Duncan Innovation Fund
of donations
go toward the construction & renovation needed to improve and expand healthcare
thousand
for patient bed replacements and upgrades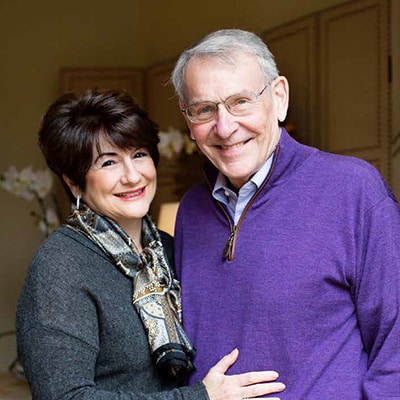 This is our community and St. Helena Hospital is our hospital. The realities of healthcare are such that we must all do what we can to economically support a hospital of this caliber and make our community a better place for all to live.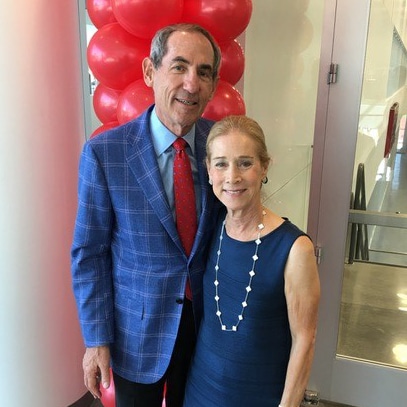 As residents of St. Helena, we have realized how fortunate the community is to have first class health care available to it. Those facilities are available only because of past, present and future philanthropy and we are pleased and proud to have had an opportunity to be part of those philanthropic efforts.
We are paying it forward to benefit generations to come and we couldn't be happier about this decision.
Board of Ambassadors
The Board of Ambassadors (BOA) was created to engage the local community and promote philanthropic support of St. Helena Hospital. Membership is attained by nomination from the Foundation Board and Ambassadors Executive Committee. All members meet on a quarterly basis to report on specific sub-committee initiatives and developments pertaining to: Special Events, Community Outreach, and Culinary Development. If you would like to be considered for BOA membership, please contact us.
Thank You for Volunteering!
Volunteers have played a critical role in assisting St. Helena Hospital since its inception. They supplement hospital staff and offer a helping hand at Foundation events, specifically at Gala and the Tennis Tournament. Stay tuned for upcoming Volunteer Opportunities or contact us directly with information on how you might be able to help.
---