You can help change lives!
Every dollar you give ensures you and your loved ones have access to advanced medical care, right here at home.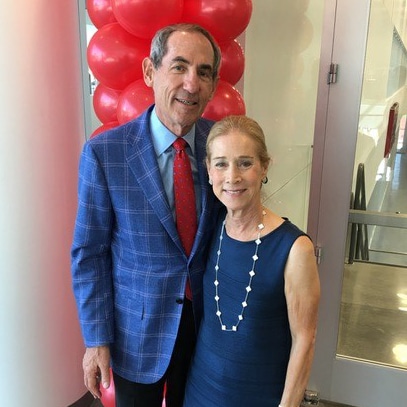 As residents of St. Helena, we have realized how fortunate the community is to have first class health care available to it. Those facilities are available only because of past, present and future philanthropy and we are pleased and proud to have had an opportunity to be part of those philanthropic efforts.
Here are ways you can support our hospital and community: